We are a Creative Business Lab in marketing projects.
popArmada SAS is an online marketing agency,
represented as 'Creative Business Laboratory'
We offer graphic design, print & internet solutions
Our online marketing agency is based in France – Europe
and glad to assist customers world wide.
popArmada SAS
350 Chemin du Pré Neuf – CDV 55551,
38350 La Mure – FRANCE
contact : +33 (0) 621 051 047
or +33 (0) 629 669 285
For international calls,
please dial : +1 267 787 4903
contact@poparmada.com
Company reg.# SIRET : 88389955100013

We build corporate projects from scratch,
or adapted from the existing marketing material of your business.
We work only with professional designers, professional webhosting,
professional printing industry, and reliable fast international shipping, which are the major keys to guarantee
any project success and 100% customer satisfaction.
---
WE LOVE TO BRAINSTORM NEW IDEAS & CONCEPTS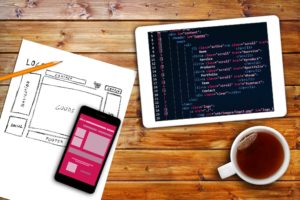 popArmada.com, is an online Marketing Creative Business Lab for professional advertising demands.
Within our Product Portfolio, we offer graphic design products mostly for corporative marketing development of your business or for personal use.
We also run our brand online, as part of our marketing strategy, popArmada ®.
We sale Tshirts, hoodies & apparel via our onlineShops, such as popArmada.com, (coming soon popARTmada.com ™).
We promote via 3rd party services such as teeSpring.com, faceBook, Twitter, Instagram… for all our customers worldwide (B2C), and 3rd party reseller programs (B2B) for WholeSales partners & VIP customers.
WE MAKE PROFESSIONAL PROJECTS FOR EVERYONE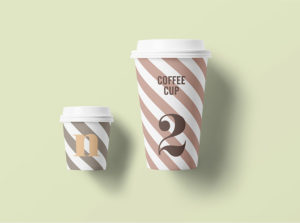 popArmada's Team is builded of top professional designers, photographers, marketing and customer support experts.
Our webhosting is managed by top professional online service.
We run online stores and work only with professional printing and shipping services.
popArmada SAS produces and sales simple everyDay™ products worldwide, for business or personal use, such as :
Business cards, flyers, postcards, posters, promotional and corporative material, Tshirts, Hoodies and apparel, accessories…
Our professional activity is 99% online, but head quarters office INC in France.
WE MAKE A BUSINESS IDEA BECOME TRUE
Intellectual Property @popArmada
Agency.popArmada.com (http://dev.poparmada.com) is an online service powered by popArmada SAS.
All designs are copyright protected. Original art work and working files belong to popArmada SAS © 2019-2021 All Rights Reserved. For more information, please contact us.
agency.popArmada.com is an Ecommerce platform
for online Transactions to purchase only popArmada marketing products & services.
We offer access to graphic design, print services & corporative solutions for marketing purposes.
About TVA (VAT)
popArmada SAS does not collect TVA, and our prices do not include TVA,
Exemption to TVA – art. 262 of CGI -France.
In all our invoices should appear, exemption to TVA (VAT) – art. 293 B of CGI -France.
We plan to adapt our enterprise in a near future, but for now we do not return TVA.
Thank you for your understanding.
popArmada SAS -online marketing agency- we promote via standard print & online advertising, and through our own produced popArmada ® registered branded products as corporative advertising –part of our business strategy. Our marketing products are on sale on this website (dev.popArmada.com), and our branded products via our online shop (popArmada.com).
We offer Secured Payments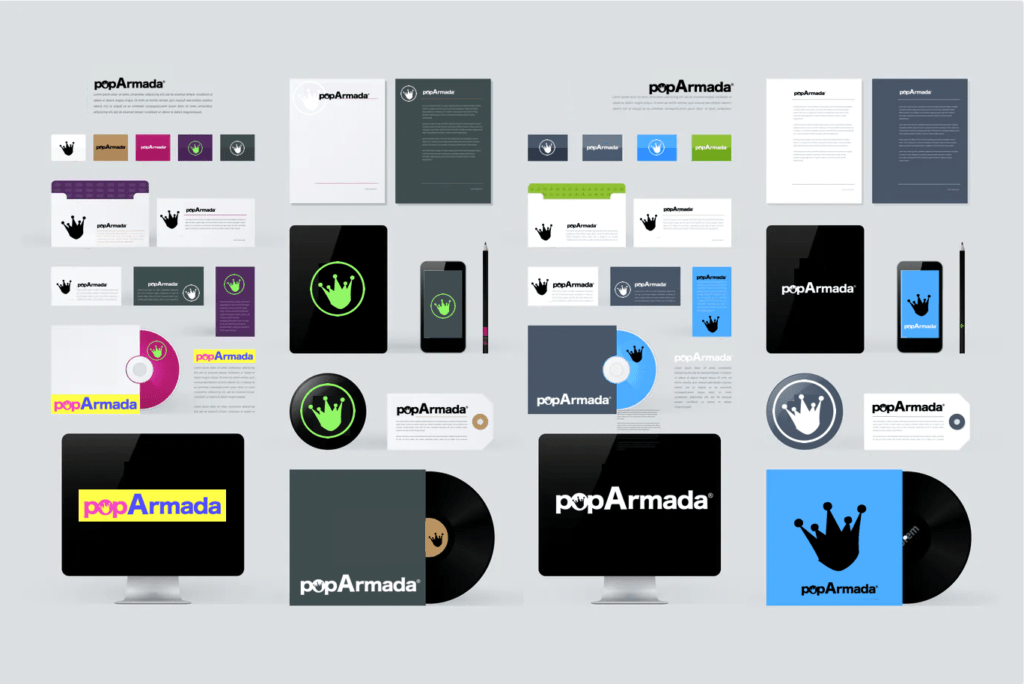 We hope you enjoy our products as much as we do & help us promote our company by wearing them.
Check our Armada Shop. Thank you !

" We love what we do and it makes us happy if you love our products too ".